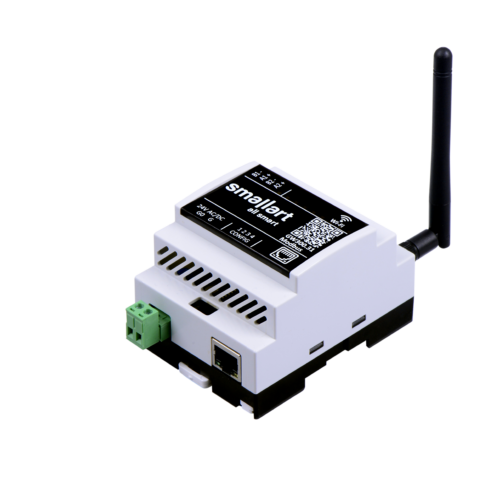 GW300.31 24V AC/DC
Modbus RTU-TCP/IP Server
GW series communication gateways are used in building automation and HVAC applications. With the module, devices with Modbus RTU communication can be accessed over the network using the Modbus TCP/IP protocol.
Technicial Features
Modbus RTU-TCP/IP Converter
Configuration DIP Switch
Rail mounting feature
You can access the Smallart GW300.31 Modbus RTU/IP converter technical documents from the links below.